Buy
Bitcoin, Ethereum, Solana, Dogecoin, Matic, Cosmos, Chainlink, Cardano, Avalanche, Litecoin, Polygon, Sushi, ApeCoin, Polkadot, 1inch, 250+ Cryptos
Titan Block makes it simple to buy, sell, and hold BTC
Buy Bitcoin Now
Titan Block is a digital asset trading platform
Create, trade and hold digital assets. We are a community of innovators, problem solvers, freedom lovers inspired by digital assets, blockchain technology and the promise it holds for our future.
$0 Fees
Titan Block currently offers ZERO fee trading*
*Titan earns fees by offering a bid and ask spread to the market. No additional fees are charged.
Get Started
Catch the wave
Come ride with us and see where the future of digital assets is headed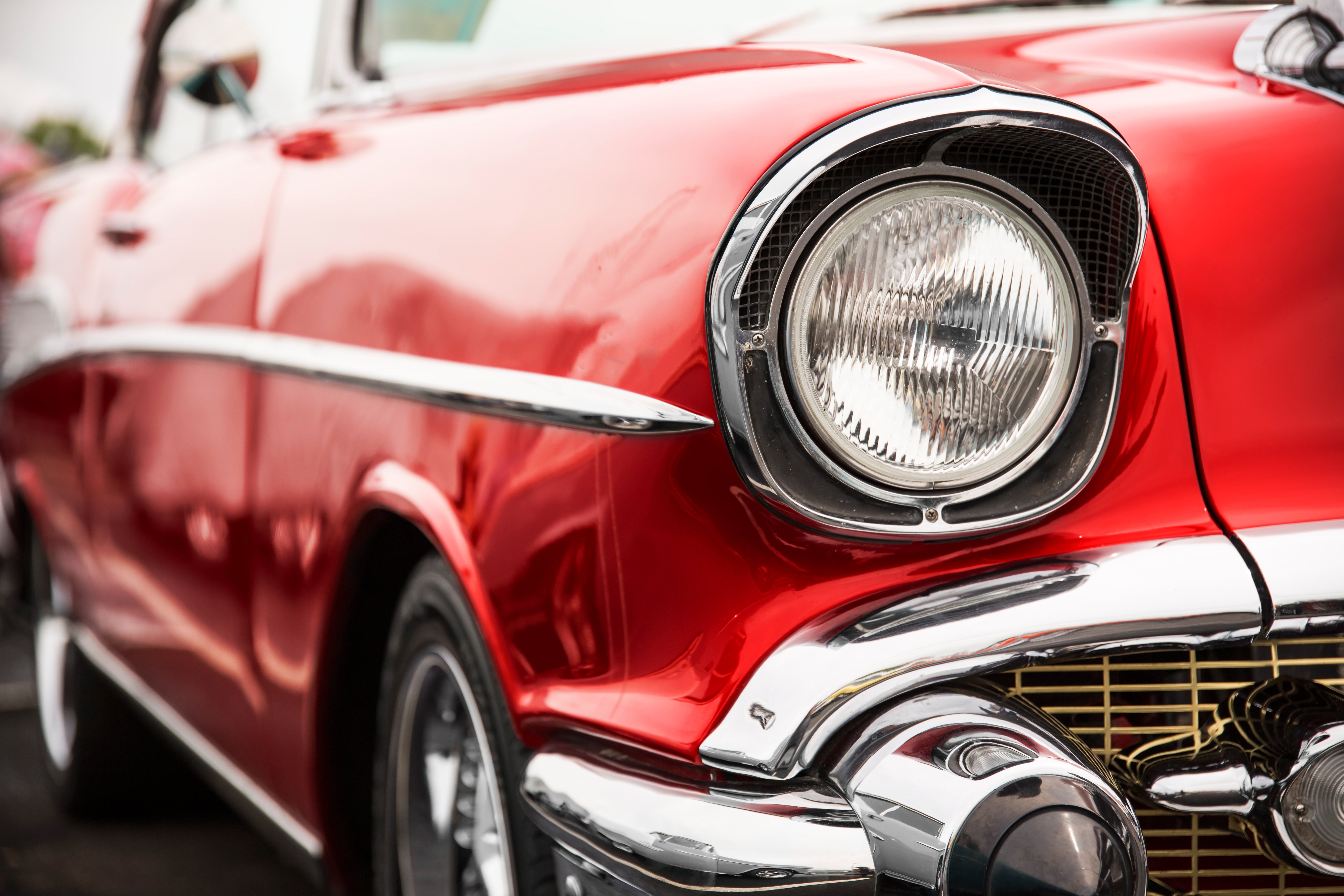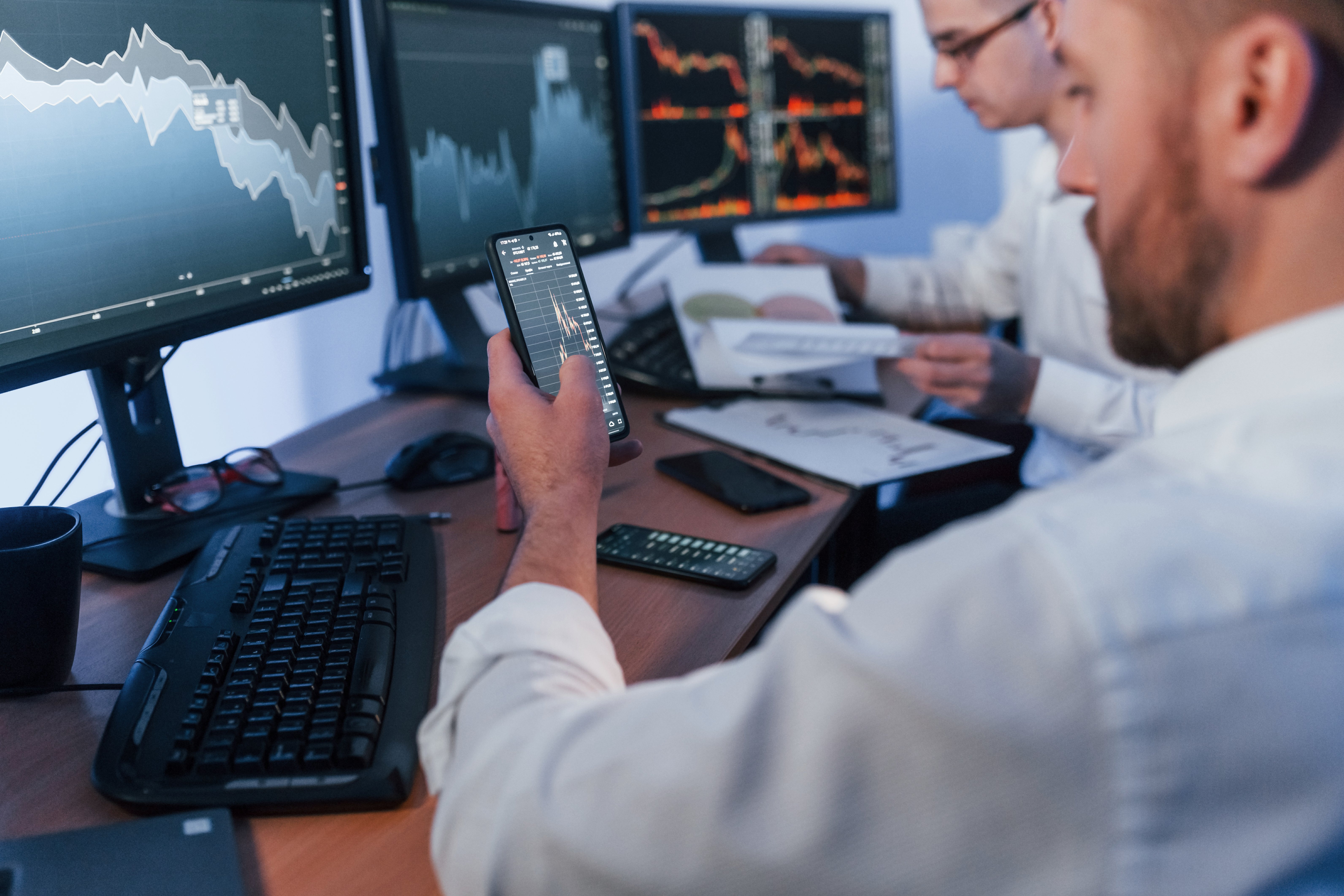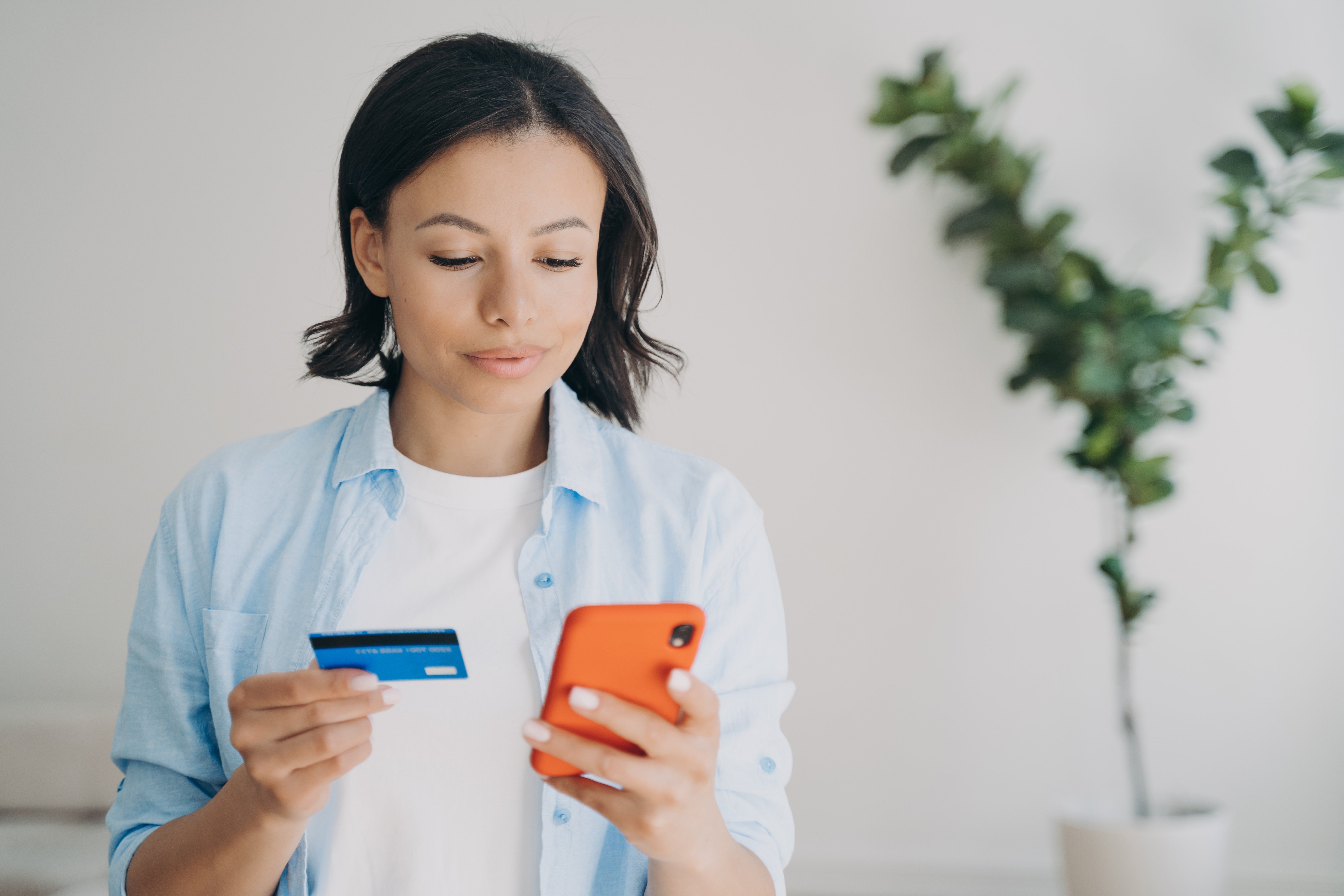 Articles From Titan Block
Articles & updates from Titan Block will be published on our blog with titles and links here.